Tips for Traveling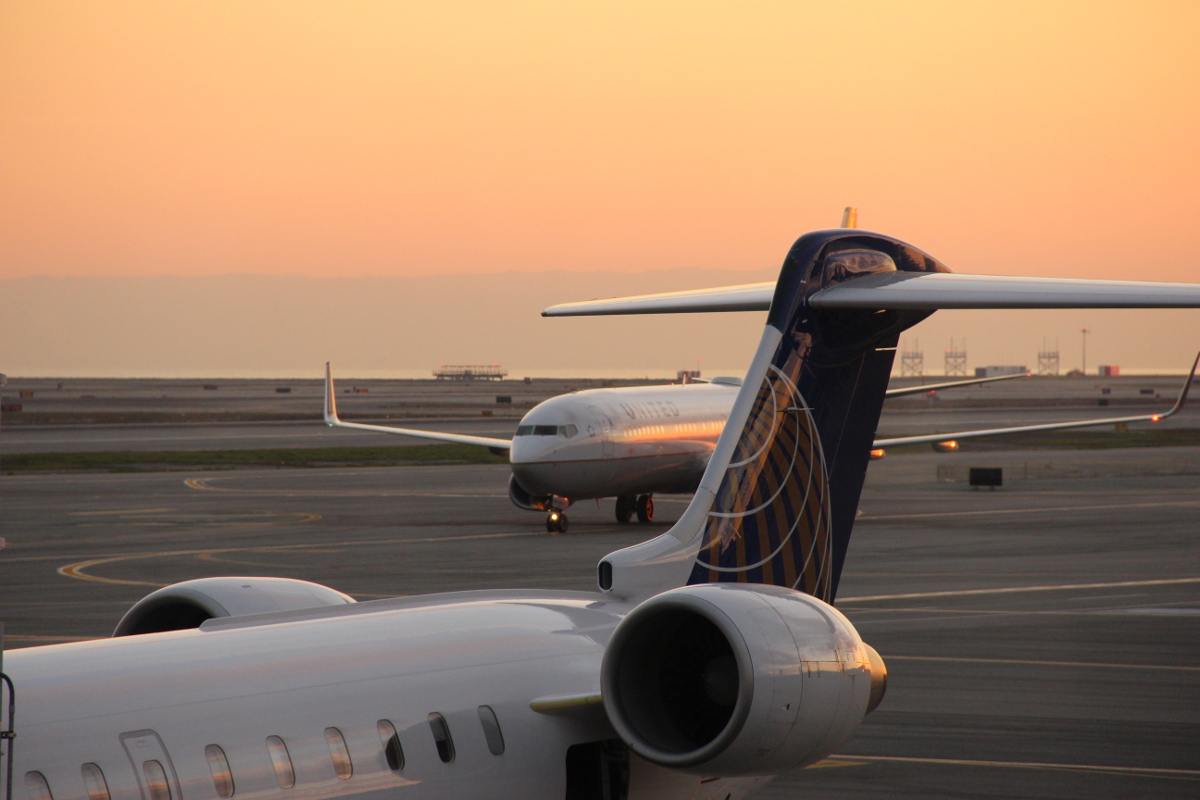 I've been lucky enough to travel to quite a few places as an engineering student. Most students who were either born or raised in Hawaii can't wait to get off the island an explore a little.
Anyways, after a while the initial excitement of traveling starts to wear off. The excitement of the destination may still be there, but the excitement the actual traveling process has kind of worn off. Here are some of my tips.
Make a schedule
List everything before you start packing
If you can, pack light
Prep for security
Bring water on the plane
Make a schedule
First thing: make a schedule of everything that you plan to do. It may sound mundane, but it helps to put everything else in line. Even if I'm not sure exactly if I'll be doing a specific thing I'll put something on my schedule anyways. It's better to have something there rather than ambiguity.
Here is an example of how I lay out my travel schedule:
Create lists of what you need to pack
Lists make my life easier by allowing me to focus on functionally what I need for a trip. With packing, it can be easy to get distracted, lose your train of thought and spiral away packing into oblivion.
I've approached this by categorizing what things I need to pack. For example, here is a short list of types of things I should pack for my journey:
After I get this first list, I can think about what this trip is for and get a feel for what I can expect during the trip. For example, if it's a conference, I'll likely need some sort of formal attire. Here is the expansion for the clothes list:
Seems pretty simple (and boring), but I've figured out that this helps my packing process move a lot faster than if I was just doing it blindly. You can notice some similarity behind the method I use to pack and outlining a paper!
If you can, pack light
Honestly packing light just makes everything better - if you don't have a checked bag to worry about, you can just stroll right over to security with an e-pass on your cell phone. Once you land, you won't have to worry about checked luggage either.
There are a few tips and tricks that you can find online about packing everything into your carry-on: I won't discuss any of them here, but some of them can be quite useful! Once you've traveled a little more, lugging around too much luggage gets too tedious.
Prep for security
I always forget this one - prepare to go through security! You'll have to remove your jacket, watch, shoes, belt and other accessories before you get a full body scan. Packing and prepping for a trip is already stressful enough so the less stress you have to add on, the better.
Just be prepared for the line so that you're not rushing to get your belt and shoes off right before the security checkpoint.
Bring water on the plane
Bring water on the plane! If you need to buy it beforehand, do so. Most airports do have water fountains or water bottle refill stations, so you should be able to get some water beforehand if you bring an empty water bottle through security.
Here are some reasons why I've found this helps: * The air-conditioned airplane air is DRY * The water cups that you're given are tiny * It's more comfortable if you can pace yourself rather than rely on someone's schedule
---