15 Feb 2016
Total Annihilation On Steam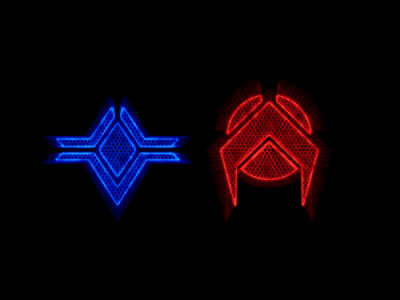 Today I found out one of my all time favorite games is on Steam… Total Annihilation! I occasionally check TAUniverse to see if the community is still alive and kicking and I found this tidbit of news. I spent a ton of my time when I was younger playing this game even though I arrived to it after cavedog closed down. There are some great memories of trying to forward the ports on my router to be able to connect to multiplayer.
It's weird to think about, but TA is one of those things that I consider highly influential to who I am today. The game was technically a little difficult to setup and the average age of the people in the community was a lot higher than you think. The technical flavor rubbed off on me - I wonder what else did?
Stay tuned for more posts. I can't tell you all how stoked I am to revisit the game now and write something about it.
For now, enjoy some groundbreaking graphics: